Occupational Therapy specializing in myofunctional therapy, breathing-reeducation, and sleep disorders in the pediatric population
O'Brien Wellness, LLC is proud to offer myofunctional therapy services to the Mohawk Valley!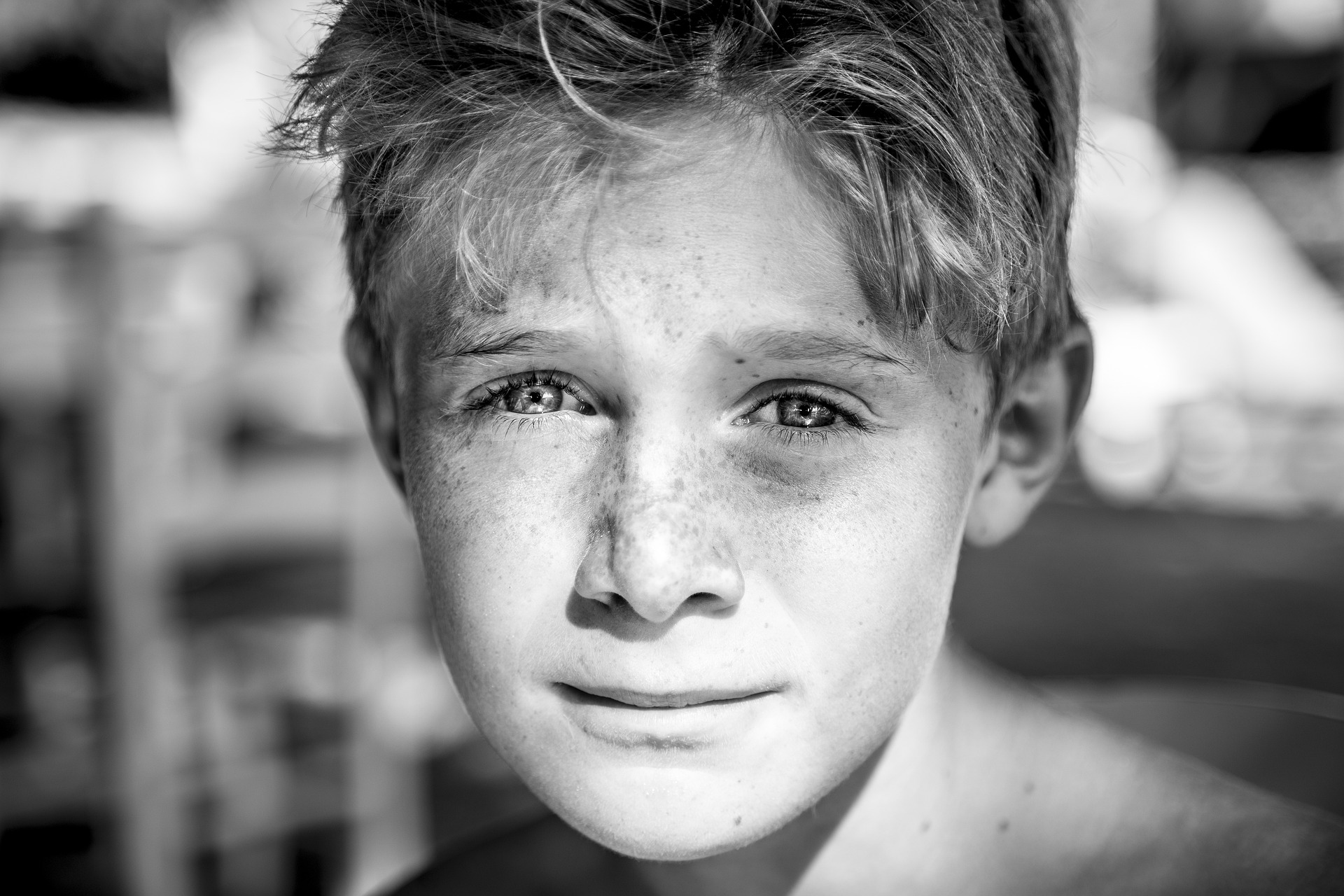 Oral Rest Posture
Myofunctional therapy addresses proper oral rest posture; which is closed lips, elevated tongue, and proper nasal breathing.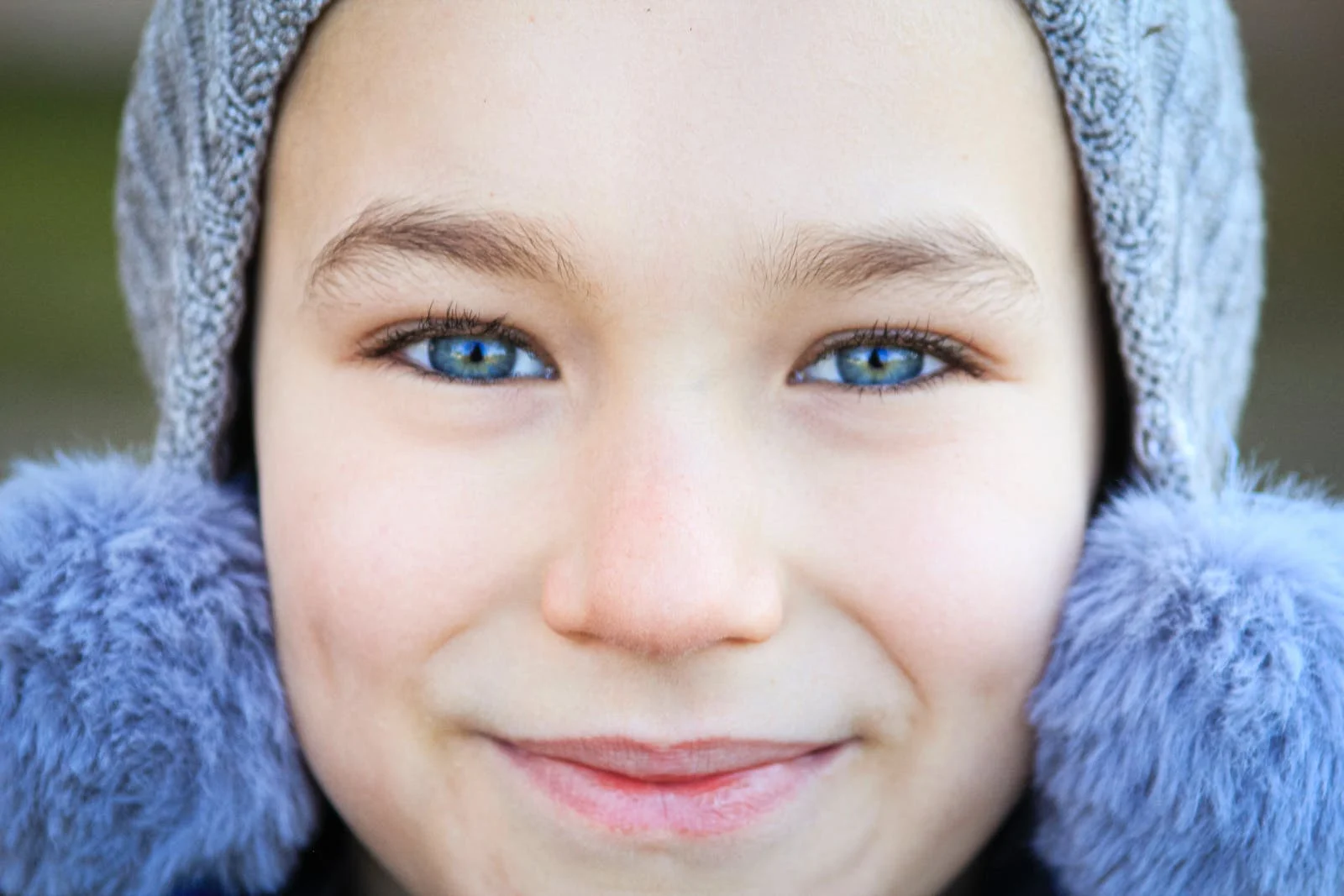 Nasal Breathing
Nasal breathing is our natural -efficient way of breathing! Our nose acts as a filter and a humidifier to help protect our body.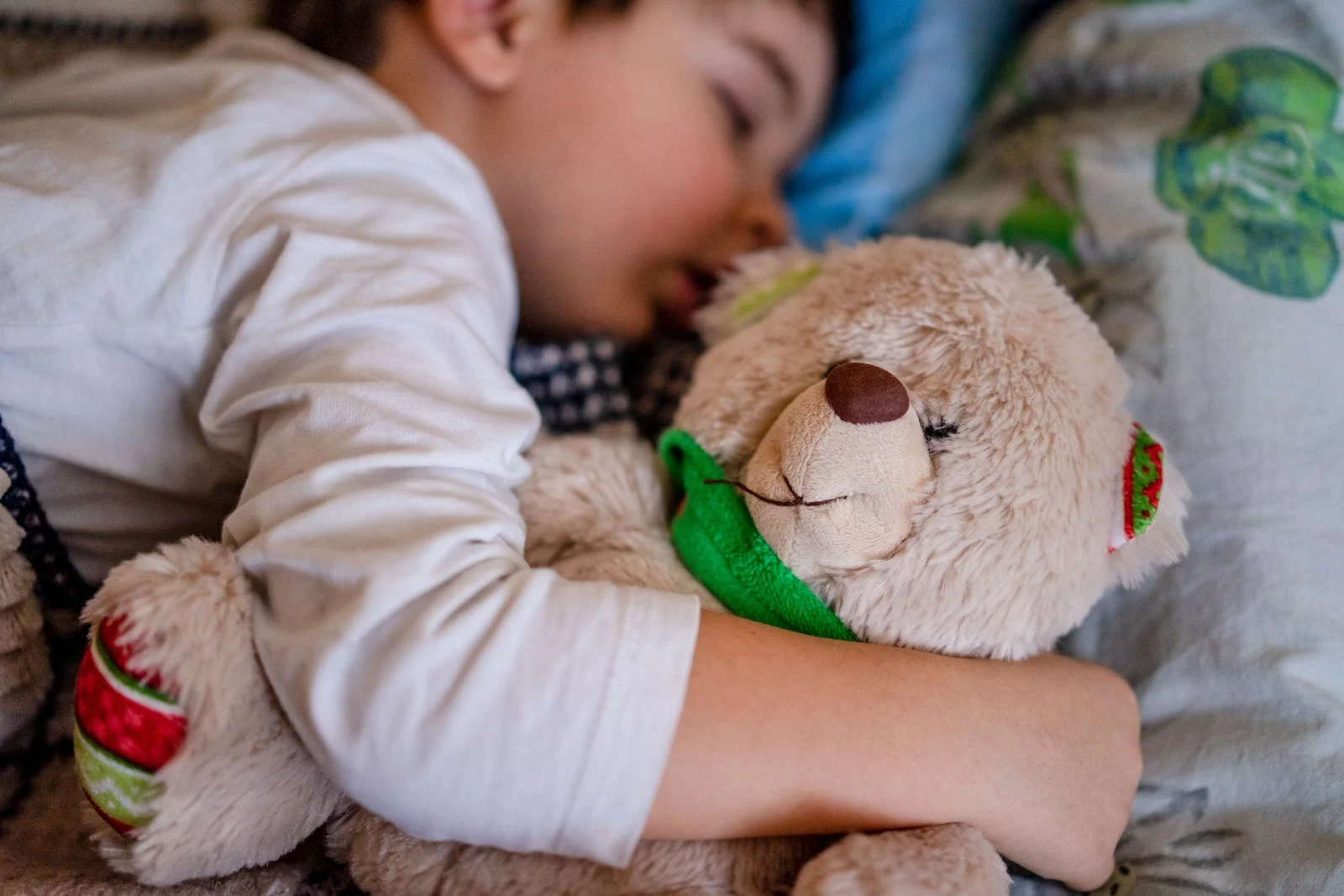 Proper Sleep
As cute as it sounds, snoring is a sign of disordered breathing in children. Snoring, or open mouth breathing can be signs of underlying health conditions and should not be ignored. 
O'Brien Wellness, LLC, is owned and operated by Andrea O'Brien, MS, OTR/L. Andrea is a board certified occupational therapist. She has worked in a variety of settings before finding her passion for MYO. 
Andrea's passion for MYO came after continuous dismissal from medical providers regarding her own child's mouth breathing and dental concerns. Andrea went down the rabbit hole of learning, and is now determined to help other families feel validated and help children reach their optimal health!
Andrea is a life long learner and has advanced trainings in the areas of craniosacral therapy, sensory processing disorders, cognitive behavioral therapy for insomnia (CBT-I), and trauma informed care. She is currently completing her certification in breathing reeducation.
Address
40 Oxford Road, #10
New Hartford, NY 13413
*Telehealth visits available upon request
Want to learn more?
Schedule a FREE consult today and see if MYO may be right for your child.